Monitor Healthcare Ltd (MHL) introduces a revolutionized breast lump scanner to Nigeria.
MHL CEO and Founder (Dr. Femi Ogunremi) presented a non irradiation and non ironising breast scanner to the surgeons in Nigeria during the 51st International Surgeons Conference (ISC) in Ibadan on the 29th and 30th of June 2017.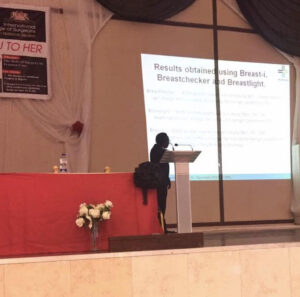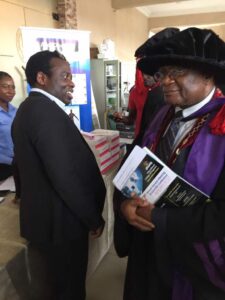 This device is a lifesaving gadget that should be on the desk of all doctors, all nurses, all pharmacist, in fact all health practitioners and even all patients! It is safe and easy to use. It works based on red light technology.
Dr Femi Ogunremi said this will help to reduce the mortality and morbidity of Breast cancer in Nigeria and encourages the surgeons to partner with MHL and other international partners to validate the use of this gadget in Nigeria.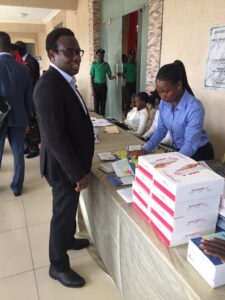 The device has been piloted and used on over 10,000 Ghanaian ladies with sensitivity of over 94% and specificity of over 87%. This means that the device has over 94% chance to identify cancerous lump when effectively used.
For partnership or to order go to breasti.monitorhealthcare.com