OUR FACILITATORS
Matthew Donnelly
Matthew Donnelly is an Advanced Practitioner and Educator in the field of emergency, resuscitation and critical transfer care. Trained in Nottingham University and started his career in intensive and high dependency care. Matthew has an extensive background and expertise in Emergency and Resuscitation care of both adults and paediatric patients.
Matthew has spent 10 years working alongside EMS teams in the UK in the area of pre-hospital care. He is an instructor and course director for a number of internationally accreted training programs including the Advanced Life support, European Paediatric Life Support and safe transfer and retrieval.
Matthew has been member of the European Resuscitation Council (ERC) for the past five years. He is the lead instructor and project lead for the accredited advanced life support training program in China, facilitated by the China Europe Medical Training Centre. Matthew is also coordinating a joint instructor training program in the UK with the European Resuscitation Council paediatric education group.
He has a keen interest in the impact of human factors on team leading skills and the impact these have on emergency management of patients.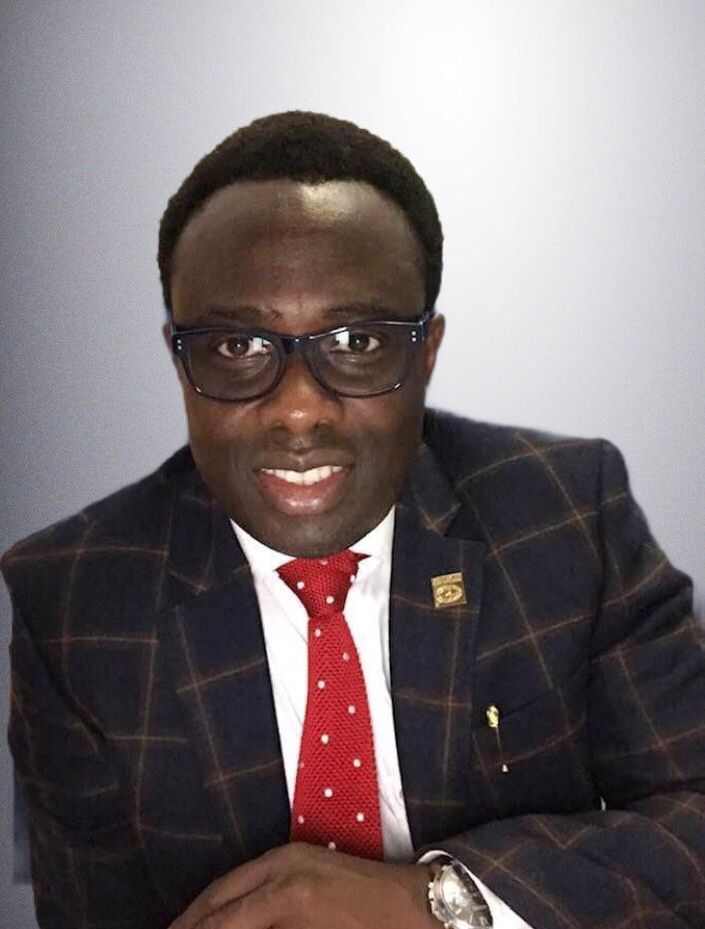 Dr Femi Ogunremi MBBS (Ilorin), DTM, DFRSH, DPH, MMedEd in view, Postgraduate Certificate in Executive Leadership for Healthcare Professional (Cornell University), FHEA, FIIM, FRSPH.
Dr Femi Ogunremi MBBS (Ilorin), DTM, DFRSH, DPH, MMedEd in view, Postgraduate Certificate in Executive Leadership for Healthcare Professional (Cornell University), FHEA, FIIM, FRSPH.
Dr.  Femi Ogunremi's background is in General Practice and Tropical Medicines. He is a Medical Educator and a keen teacher. He teaches in various capacities and doubles as a Medical Director and Medical Appraiser in England.
He is a Fellow and Member of various professional bodies including Higher Education Academy in the UK.
He is the Chairman Editorial Board MIMS Nigeria and a consultant to PSN on Medicines Information. He is the Director of Training for the National MI training in Nigeria. He is the CEO and Founder of Monitor Healthcare Ltd.
He has won multiple local and international award both in Africa and Europe including LAGOS State Honours Award, International Honours Award in University of Wolverhampton and Medical Innovative Award in The UK.
Martin Pearce BA(Hons)
Martin has been an active nurse in the NHS for the last 30 years. He has spent time working in all acute specialities holding English National qualifications in Coronary Care and Intensive Care nursing. The training backed up by extensive experience in both teaching and district hospitals.
He has spent time working and educating in the Emergency department and as a critical care outreach nurse for the last 10 years. Martin has worked as a Resuscitation Officer, planning and delivering resuscitation courses in adult, paediatric and trauma care to all grades of medical, nursing and allied staff, as well as responding to hospital emergencies as part of the emergency response team.He has an interest in bystander CPR and Public access defibrillation and in the recognition and treatment of the deteriorating patient, to that end he has taught the Acute Illness Management course for the last 15 years.
Martin has been an advanced life support instructor for over 15 years and has taught on more than 110 courses acting both as an instructor and course director.  He also instructs on European Paediatric life support courses and directs those too. He has been active in pre-hospital care for 17 years, being mobilised by the local ambulance services to emergencies in his location.  Martin has undertaken Pre-hospital trauma life support courses, (PHTLS) pre-hospital emergency care courses (PHEC) and a full suite of major incident management courses (MIMMS).
He is proud to be a member of the British Association of Immediate Care (BASICS). He also acts as a trainer and examiner for local lay responders.Martin was a revision author of the Paediatric Resuscitation and Emergency Care (PREM) system now used in many UK hospitals to assist with paediatric emergencies.  He has co authored posters presented at the resuscitation council annual conference detailing the use of Intraosseous blood for biochemical testing and won his group with a poster on improving emergency equipment at the national patient safety awards. He is proud to have been an expert advisor to the National confidential enquiry looking at cardiac arrest management in hospitals.