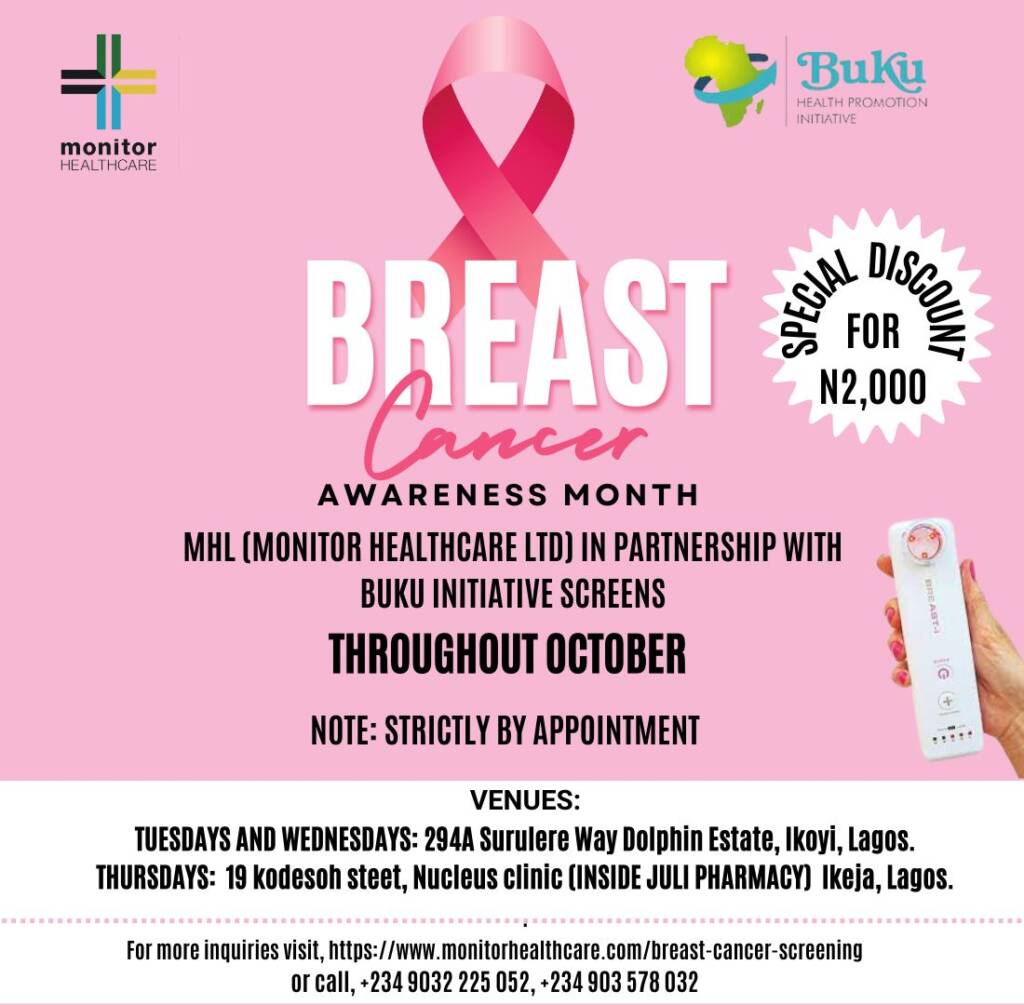 PAYMENT DETAILS
Zenith Bank
A/c – 1015530085
Acct name: Monitor Healthcare Ltd
Fee – N5,000 
Proof of payment to be sent to this number +234 906 0938 874 or email breasti@monitorhealthcare.re-resource.com should reference as 'Screening Payment'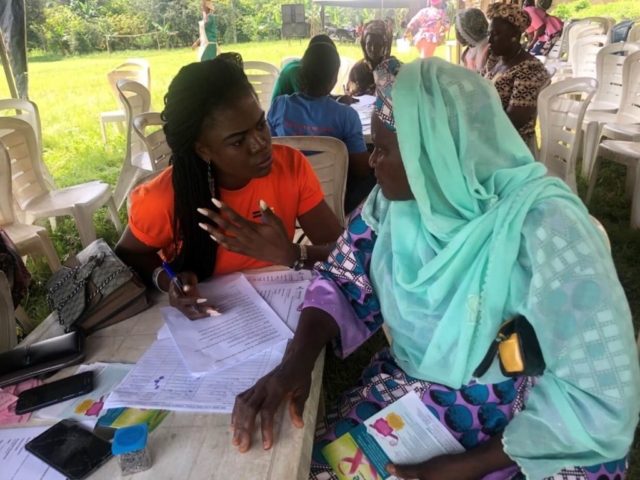 Breast cancer is the commonest cause of death in women worldwide. Rates vary about fivefold around the world, but they are increasing in regions that until recently had low rates of disease. Breast cancer is the third most common cancer in the world and the commonest female cancer in Nigeria. Its impact is especially striking given that it occurs almost exclusively in women. Breast cancer is the most frequent cancer in the US. Cancer remains one of the leading causes of morbidity and mortality worldwide.

Breast cancer is one of the most common cancers among women in Nigeria. In Nigeria, only one or two out of ten who are diagnosed with breast cancer will survive the next five years unlike in developed countries where eight or nine will survive. Breast cancer is historically low but is now increasing as a result of urbanization and lifestyle changes. It is the leading cause of cancer deaths currently, representing about 23% of all cancer cases and approximately 18% of deaths are attributed to it in the country. This is majorly due to the lack of structured screening and late detection.
Buku Initiative is a non-governmental, non-sectarian, and not-for-profit organization. We engage in enlightenment, sensitization, creating awareness, and facilitating health literacy initiatives geared towards reinforcing health structures, policies, and systems needed to establish quality health access across socio-economic statuses
Our work is fueled by the commitment and passion of our partners, funders, volunteers, and donors who give their time, money, and their voice to improve the lives of others.
They donate money to make sure people have access to quality medical care, speaking out in support of policies that provide training for in-demand healthcare skills and so much more.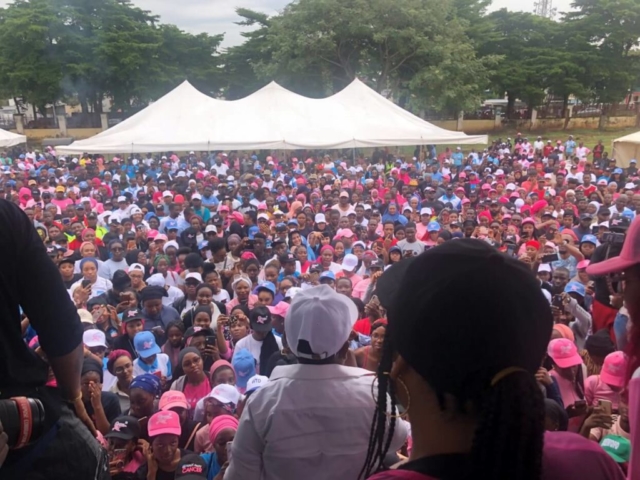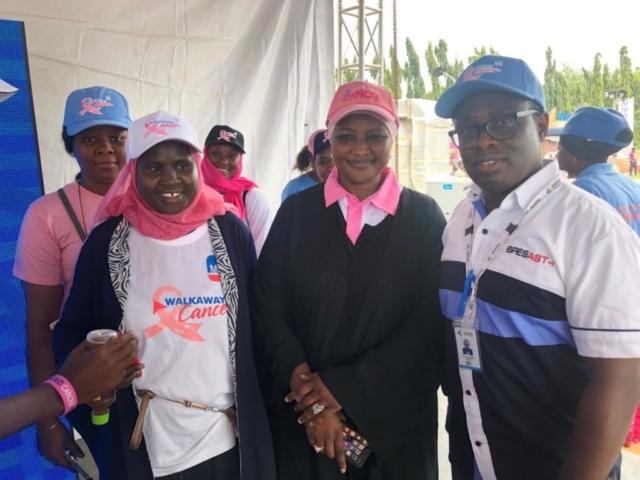 Monitor Healthcare LTD has screened over 30,000 thousand women in Nigeria as a whole. It is a known fact that breast cancer is one of the leading cancers among women. Monitor Healthcare introduced Breast-I, an advanced portable non-diagnostic screening device used to find cancerous lumps in the breast and it allows for early identification. This new technological device uses red light to identify aberrant malignant lump cells in the breast by trans-illumination. This device is suitable for mass screening. With this device, one can get screened in the comfort of their home.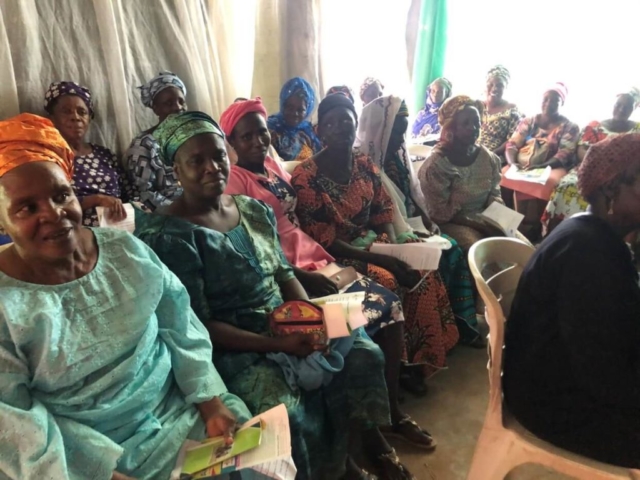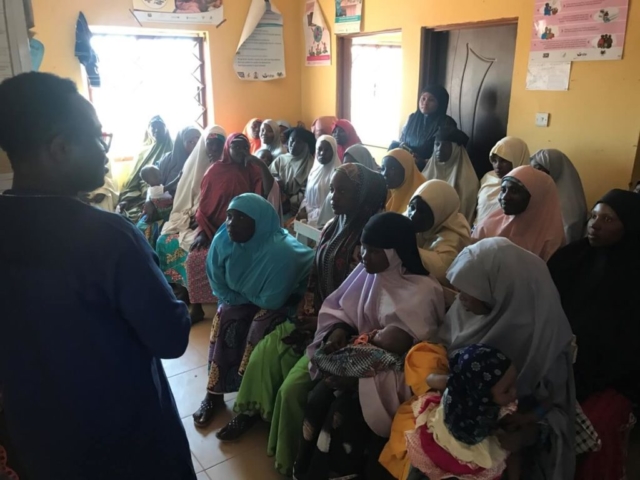 OUR DEVICE
In collaboration with our UK partners, Monitor Healthcare is proud to introduce Breast-I to Nigeria. Breast-I is a revolutionary self-use, portable, non-diagnostic screening device used to screen for cancerous lumps in the breast. It is a product of years of research and is in use in the UK, USA, Asia, and many other countries.
PAYMENT DETAILS
Zenith Bank
A/c – 1015530085
Acct name: Monitor Healthcare Ltd
Discounted Fee (October) – N2,000
For Other Days – N5,000 
Proof of payment to be sent to this number +234 906 0938 874 or email breasti@monitorhealthcare.re-resource.com should reference as 'Screening Payment'