Duty of care means taking responsibility for people's health, safety, and well-being including protecting the welfare of your team members while they're at their regular workplaces, or while they're on official business off-site and even abroad. There are standards while delivering care without causing unforeseeable harm to others which can be established to be negligent.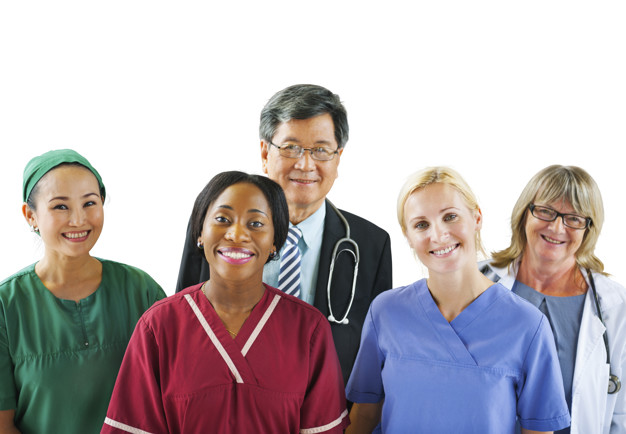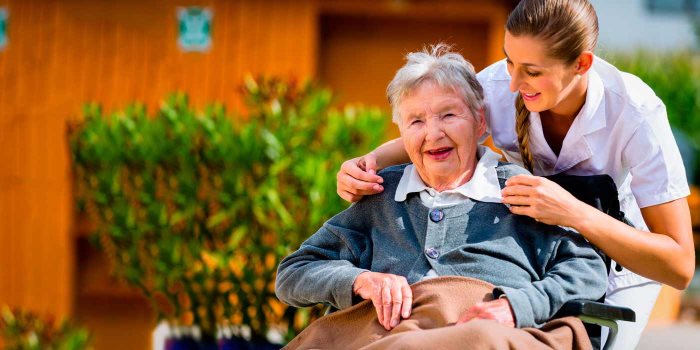 Duty of care is the first element that must be established to proceed with an action in negligence. Our training course is designed to provide employers, managers, and healthcare workers with best practices to reduce negligence, cover complaints handling, the needs of employees, duty, and legal dilemmas.
Gaining a firm understanding of the implications of duty of care in the workplace and the legal requirement for duty of care to staff, with a particular focus on using a person-centered approach is important.
By the end of the course, you will have gained the necessary skills and knowledge to maintain a healthy working environment for all staff, championing well-being in the workplace and understanding the needs of employees that must be met to avoid the duty of care dilemmas.