BUKU HEALTH PROMOTION ITIATIVE
Buku Initiative is a nongovernmental, non-sectarian, and not-for-profit organization. Our activities are focused on creating sustainable solutions to non-communicable diseases in Nigeria through systemic proactive approaches to prevent, control, and facilitate treatments when necessary thereby reducing fatalities from these diseases. We achieve this through funded medical outreaches, nationwide screening across Nigeria in both rural and urban areas reaching the unreached, and making a difference in the lives of all.
We engage in enlightenment, sensitization, creating awareness, and facilitating health literacy initiatives geared towards reinforcing health structures, policies, and systems needed to establish quality health access across socio-economic statuses.
Our work is fueled by the commitment and passion of our partners, funders, volunteers, and donors who give their time, their money, and their voice to improve the lives of others.
Buku Initiative partners, volunteers, donors, and advocates make a lasting difference in so many ways. These can be helping a rural farmer learn self-breast examination, donating money to make sure people have access to quality medical care, speaking out in support of policies that provide training for in-demand healthcare skills and so much more.
To work with partners in developing and supporting efficient health systems that aim reducing unnecessary death from preventable diseases
To create lasting solutions to non-communicable diseases in Nigeria through nationwide screening and awareness programmes, facilitating effective health literacy programmes, advocacy and supporting access to treatment
Integrity
Empathy
Respect
Excellence.
To carry out health promotion activities, that will reduce or prevent the risk of non-communicable diseases across Africa.
To carry out activities that will enhance the delivery of healthcare devices in order to prevent non-communicable diseases in Africa.
To assist the less privileged in the society and provide philanthropic and humanitarian services to the less privileged and institute desired constructive behavioral change among youths.
Made of leaders of diverse backgrounds, passionate about supporting health care at the grassroots level.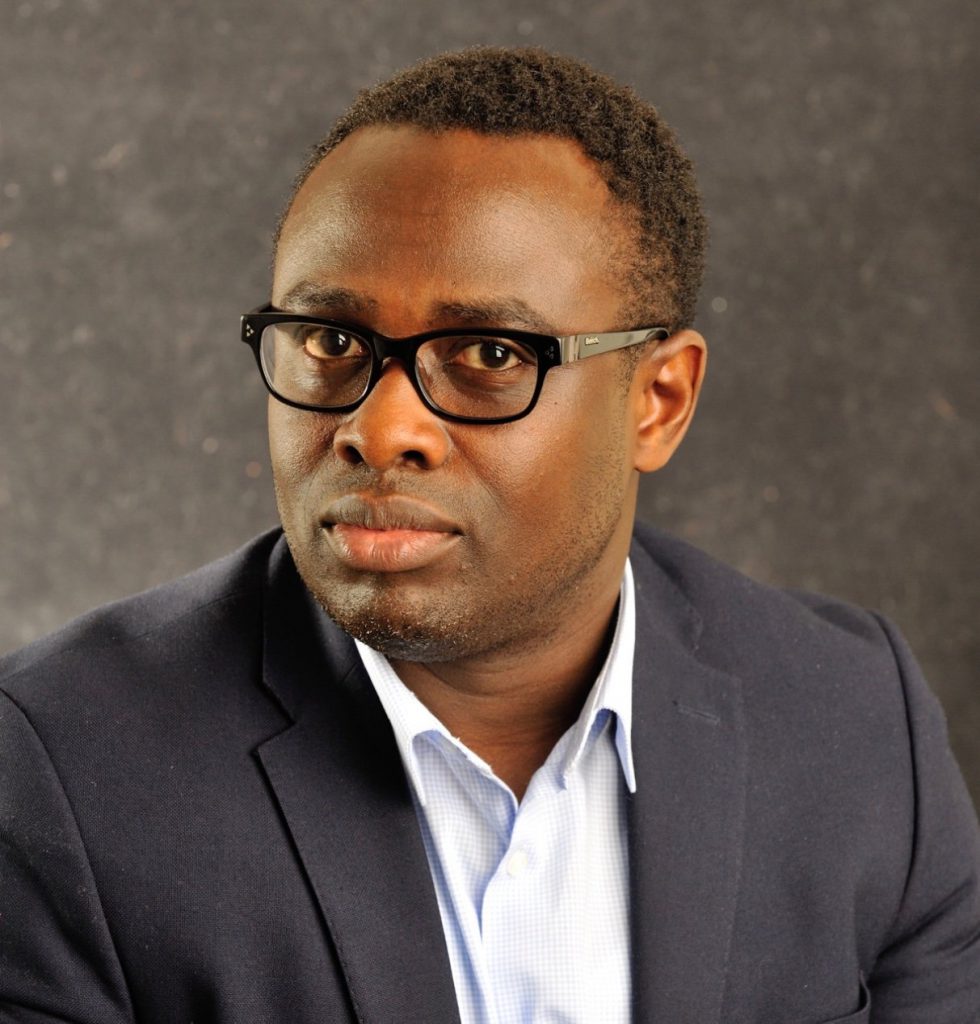 Dr. Femi Ogunremi President
Dr. Jide Idris
Medical & Management Advisory Board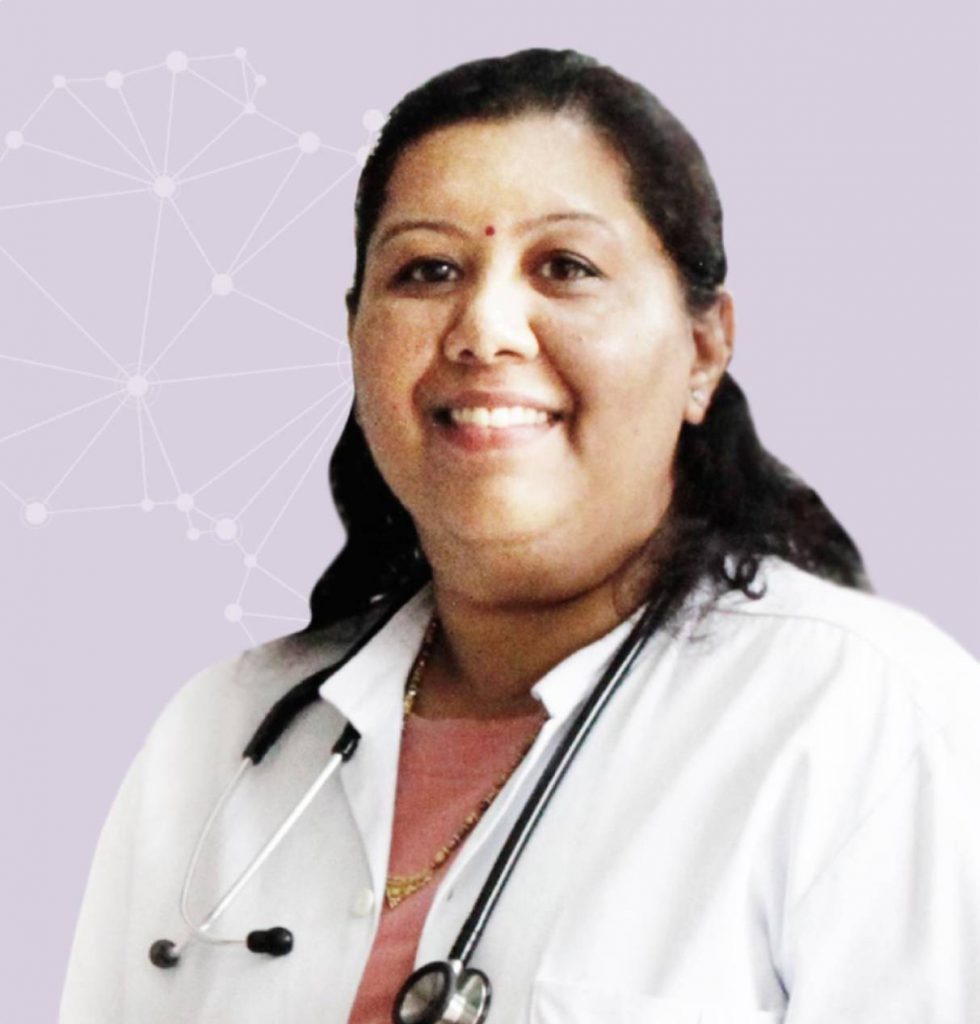 Dr. Nisha Ujoodha Salonee
Medical & Strategy Advisory Board
Mr. Asuquo Edet
Board Member
Mrs. Adeoye Dolapo
Secretary To The Board
Individuals, corporate bodies, public agencies and development partners who wish to support our activities can partner with us on a number of selected programs. You can offer your professional expertise and services to causes and projects that are in line with your passion or interest. Partnership support can be through any of the following avenues.
GET INVOLVED -SAVE A LIFE TODAY
We would never be able to achieve our set goals without you, below are the diverse ways you can help take it a step further: