Dear Valued Supporters,
We're thrilled to present our Mid-Year Newsletter, highlighting the incredible journey we have had during the first half of 2023 at Monitor Healthcare limited(MHL). It's been a whirlwind of impact, growth, and inspiration, and we couldn't have done it without your unwavering support.
School Health Program: 1,159 people
At Monitor Healthcare, our mission is to not only impact knowledge but also to empower the next generation to take control of their well-being. we have successfully trained over 1,159 students through our School Health Program. These young minds are now equipped with essential health knowledge that will undoubtedly shape their lives and contribute to healthier communities.Through interactive workshops we've been able to ignite a passion for health and wellness among these bright students.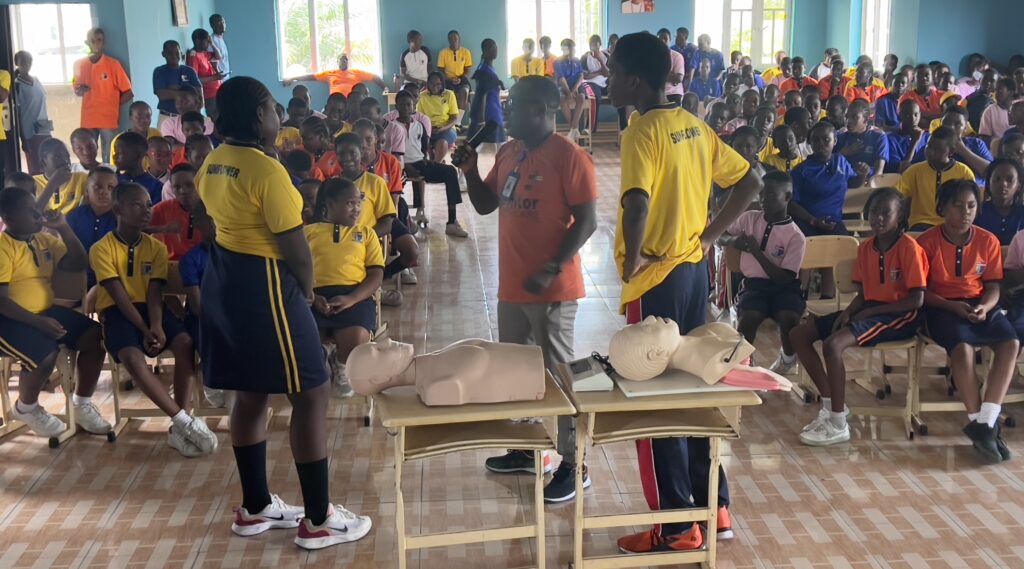 Medical Screening: 9,525 people
We hit the ground running this year with an unwavering commitment to preventive healthcare. Through rigorous medical screening programs, we've had the privilege of touching the lives of 9,525 individuals. Detecting potential health issues early has been our focus, and together we're making strides toward a healthier future for all.
Empowering Through Training: 456 people
Empowerment through knowledge is at the core of our mission. Our training initiatives have brought together 456 participants, including medical professionals, caregivers, and community members. From basic life support techniques to advanced medical practices, we're fostering a culture of learning that resonates with everyone seeking to make a difference in healthcare.
Medical Outreach: 9,500 people
We're taking healthcare to the streets! Our medical outreach programs have touched the lives of 9,500 individuals in under-served communities. By providing medical services where they're needed the most, we're breaking barriers and ensuring that quality healthcare is accessible to all, regardless of location.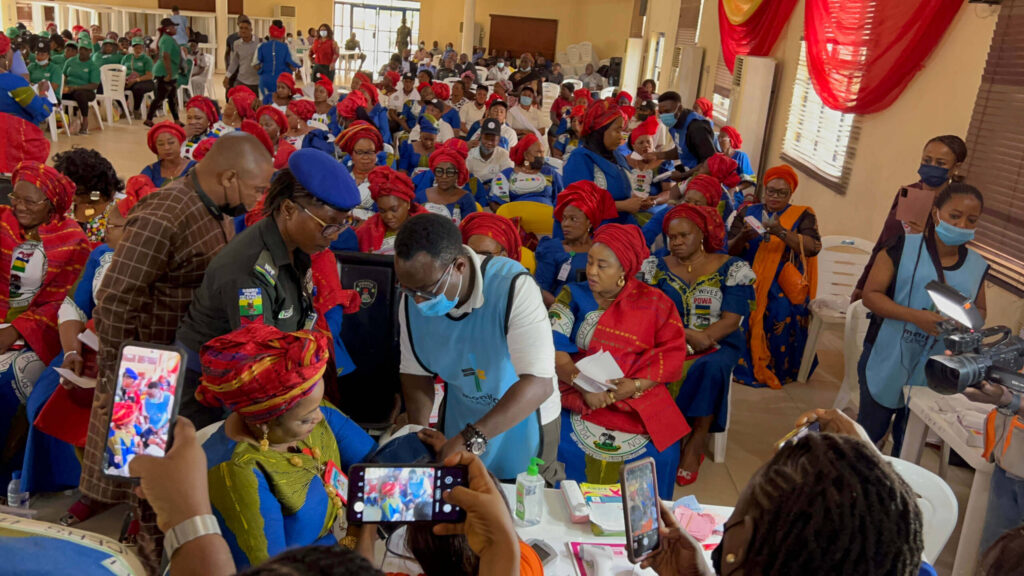 Innovating for Better Health: 26 Medical Devices Sold
In our pursuit of excellence, we're excited to announce the sale of 26 cutting-edge medical devices. These devices are at the forefront of technology, enabling accurate diagnoses, efficient treatments, and better patient outcomes. It's not just about the sale; it's about making a lasting impact on the healthcare landscape.
As we reflect on the past six months, we're immensely proud of the lives we've touched, the knowledge we've shared, and the progress we've made. But this is just the beginning. With your continued support, we're committed to pushing boundaries, exploring new horizons, and leaving an indelible mark in healthcare.
We invite you to stay connected with us through our various platforms. Follow us on social media, engage in our events, and be a part of the Monitor Healthcare community as we work together to shape a healthier world.
Thank you for being an essential part of our journey. Here's to the rest of 2023 and the incredible impact we're yet to create!