We are delighted to bring you the latest edition of our monthly newsletter on the CPR training event at the New Africa Shrine. In this issue, we cannot fail to mention an essential aspects of the shrine's commitment to the upholding our cultural heritage.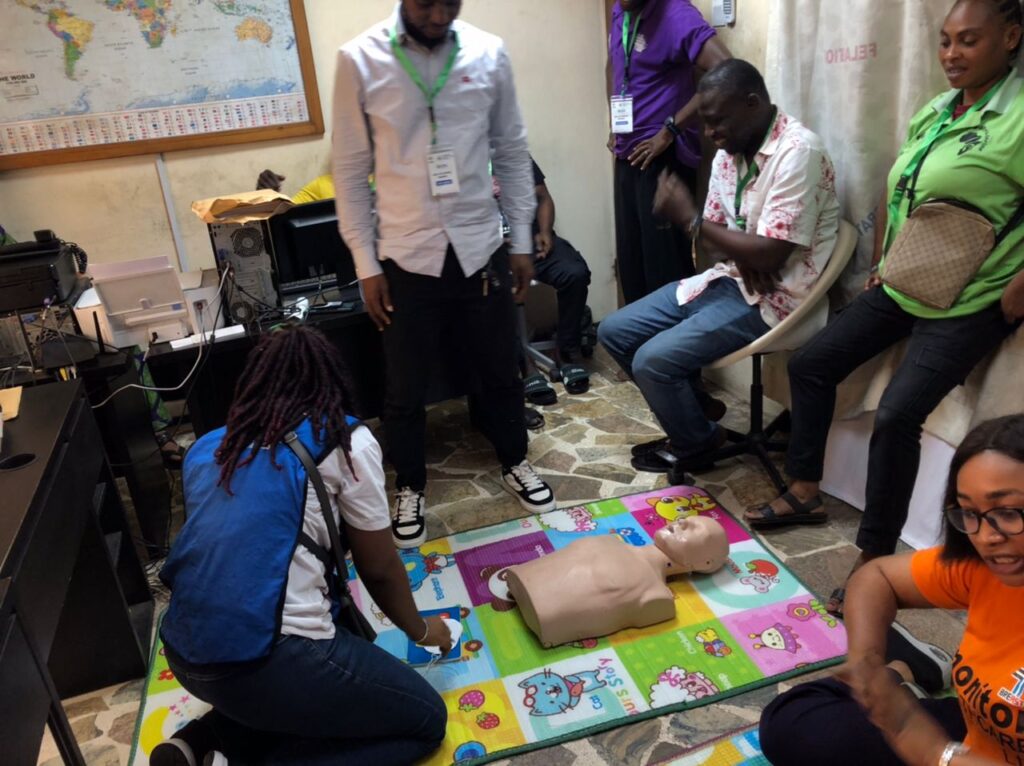 New Africa Shrine is committed to the wellbeing of her customers hence, equipped the staff in Basic Life Support training and its life-saving effects.
In recent months, our dedicated team has taken significant strides to enhance safety measures within the shrine grounds. One of the most crucial initiatives we have undertaken is providing CPR training to the staffs.
Investing in CPR training four your employees can have a profound impact at your workplace.
Why CPR Training Matters ?
At the New Africa Shrine, your safety and well- being is paramount. We understand that emergencies can occur unexpectedly and being prepared can save lives . By providing CPR training , we equip the staffs with the skills to respond effectively in times of cardiac arrest or other medical emergencies .
We began training the staffs and it was not very easy because most of the staffs at the New Africa Shrine were not elite yet, we trained in a way they would understand and be able to deliver. The training was a blend of pidgin and English Language for effective dissemination of information.
The training kicked start with the introduction of the Cardiac and Pulmonary system of which the functions were listed explained. Remember our CPR training sessions at the New Africa Shrine was designed to equip them with the confidence and skills to respond effectively in emergencies . We encourage all devotees and volunteers to participate and join us strengthening the survival chain in our community.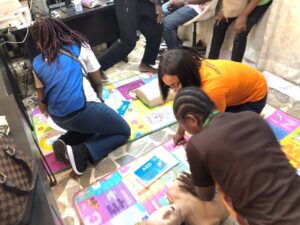 May the blessings of the divine always protect and guide us. Amen!