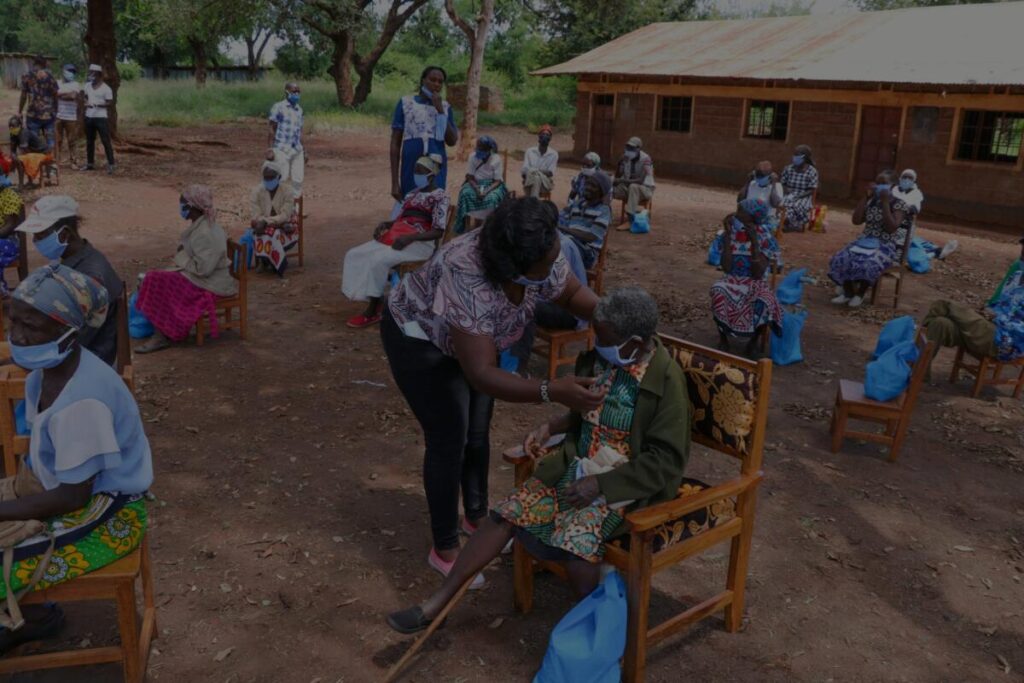 Breast and Cervical Cancers are the highest killer solid cancers in ladies. More ladies survive these diseases in developed countries than developing countries. One out of ten of those positive cases will survive 5 years in developing countries compared to nine out of ten in developed countries.
Its evidence that this high death rate in developing countries is due to lack of structured screening service hence the patients are picked or presented to see the doctors at the late stage of the disease in developing countries. However, in developed countries, patients are picked during screening when they do not have any symptom or sign.
In order to bridge this gap, we have embarked on widespread screening exercises across Nigeria to create awareness and encourage early detection by screening. We do this in a unique way by working with various partners both locally and internationally. Our aim is to join others to reduce the mortality of breast and cervical cancer by 20% in the next 3 years in Nigeria.
For Breast cancer, mammogram is the hallmark for
screening for Breast cancer however, this is not readily available to our ladies in developing countries especially in resource poor areas and because of the high maintenance cost, it's expensive when it's available. Other issues around irradiation and tissue compression have discouraged a lot of our
ladies. We believe that we have to think outside the box looking for solution to our problems.
We now use a portable battery-operated device which uses red light technology and no ionisation risk (i.e. no X-Ray or irradiation). It is very convenient to use on the field. When it's fully charged, we can screen 70 to 100 individuals before running out of power. Easy to use and safe! The sensitivity is 94.5% and specificity is 87%. Manufactured in the UK with MHRA and CE certification.
We believe that BREAST-i is perfect for our field work and has given us the opportunity to screen thousands of ladies in Nigeria that would ordinarily wouldn't have had the opportunity to be screened. Last year, we screened everywhere, from homes to offices to farms and clinics. Our breast scanner has made ABCD of screening so easy! We are able to create screening cubicles on the farms, in dilapidated schools, in offices, toilets, market places, consulting rooms, recreation centres etc! In fact, in 2019, we were able to screen everywhere! With this approach, we are changing the narratives from dying from breast and cervical cancer to becoming breast and cervical cancer survivor!
Yoursupportinkeepingthisvisiongoingwillbegreatlyappreciated.
Dr Femi Ogunremi.
MBBS, DTM, DFRSH, DPH, MMedEd in view, Postgraduate Certificate in Executive Leadership for Healthcare Professional (Cornell University), MFMLM (UK), FHEA (UK), FIIM (Africa), FRSPH (UK).
Founder and CEOMonitor Healthcare Ltd.