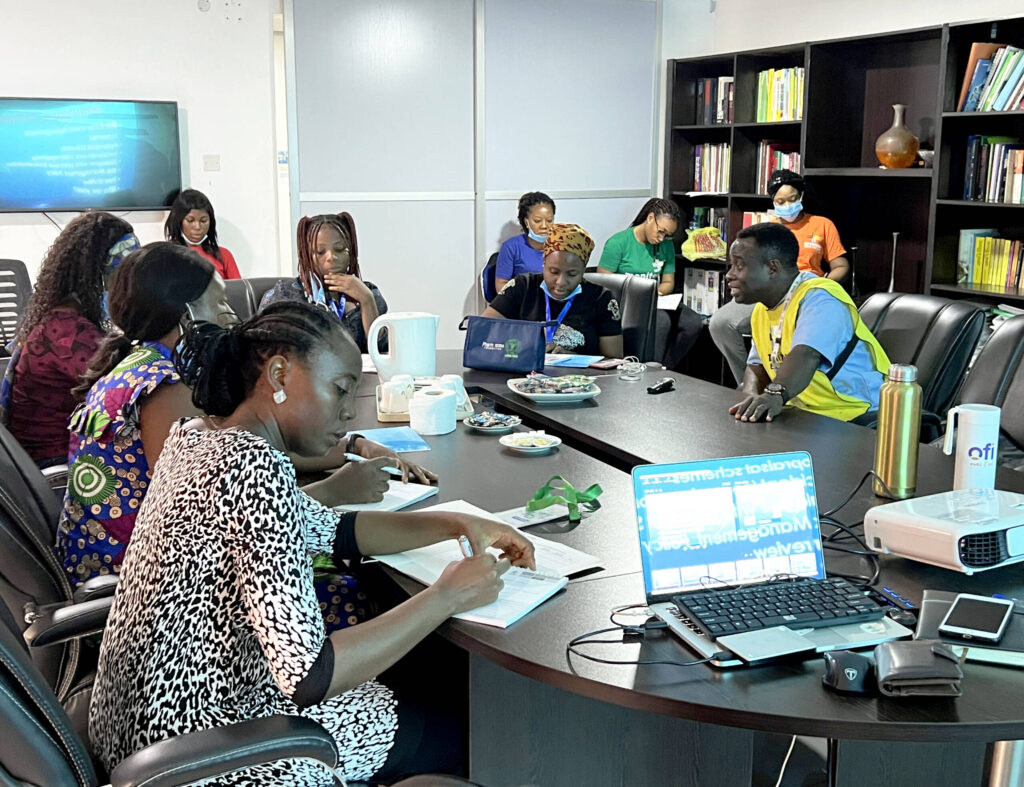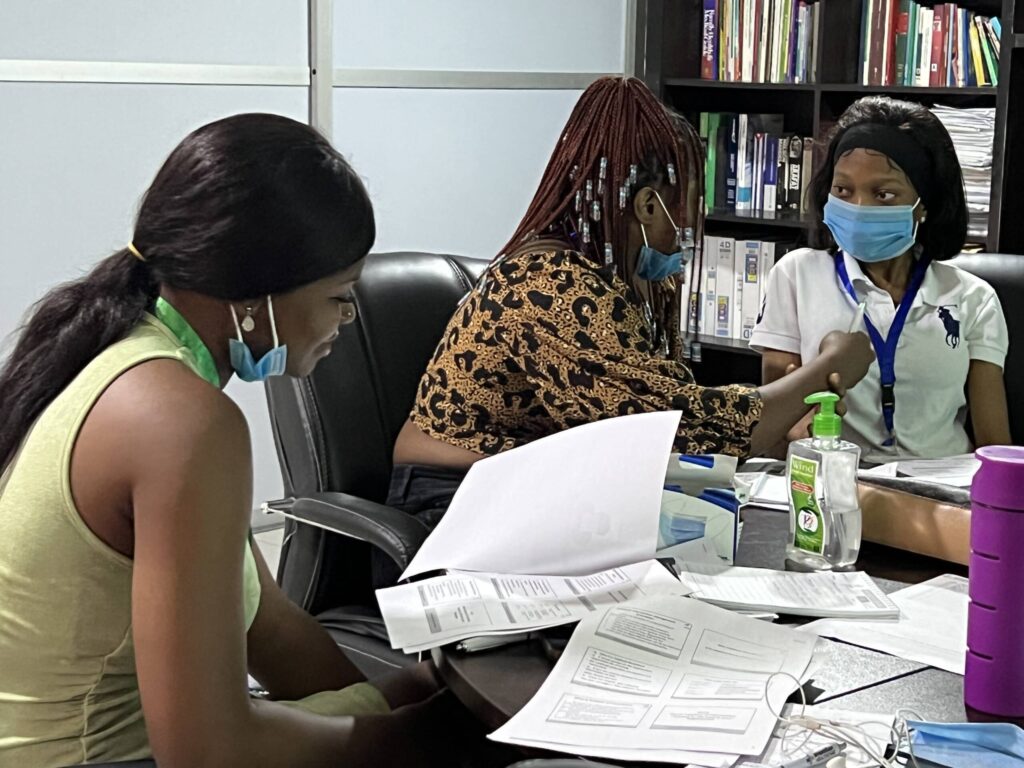 OBJECTIVES
To deliver safe and efficient healthcare services requires an understanding of some basic core competencies by healthcare providers which are the bedrock of quality care delivery in the healthcare space. MHL works with professionals to deliver bespoke training that impact the quality of service delivery by developing an engaging and flexible training module that helps to meet such essential core competencies to work safely and efficiently in the healthcare space.
TRAINING PLAN
The training is a flexible 5- day training program available for participants:
1. The week plan(runs throughout the week for 5 days excluding Wednesday)
2. The Saturday plan(run through 5 Saturdays for those that cannot make it for the week plan)
Enroll 
Who can enroll in this training:
Doctors
Nurses
Dental practitioners
Students
Non-health workers etc.
Certification
This training is certified by the Continuing Professional Development (CPD) and is internationally recognized, CPD points would be awarded too. Additional certification by European resuscitation council, if participate in out Basic life support (BLS) training.
How it works
Interested participants are to pick a favorable study plan and proceed to make payment for registration confirmation. The training folder pack shall be handed over at the point of entry on the day training commences, Our training is self-paced and participants can choose any plan that suits their schedule until all modules are completed, References are given alongside the certification.
They would be required to undergo observatory placement in clinics which would help in their reflective write-up
Learning management and support
We will be in touch with all participants to encourage and support them until they finish. Group discussion is also encouraged among participants to improve adequate learning, Provision of learning materials too