We are thrilled to share a recent endeavor that exemplifies our commitment to community well-being. A parent whose child attends Medmina College in Ibadan reached out to us after coming across our School CPR project on the internet willing to sponsor the children in the school to become survival squadrons and without hesitation, Monitor Healthcare Limited answered the call.
Monitor Healthcare Limited eagerly conducted Basic Life Support training for 42 enthusiastic college students. The experience was impactful, equipping these young minds with essential life-saving skills and fostering a sense of preparedness in emergency situations. The training aimed to empower them to respond effectively to critical scenarios, potentially making a significant difference in the community's overall safety and well-being.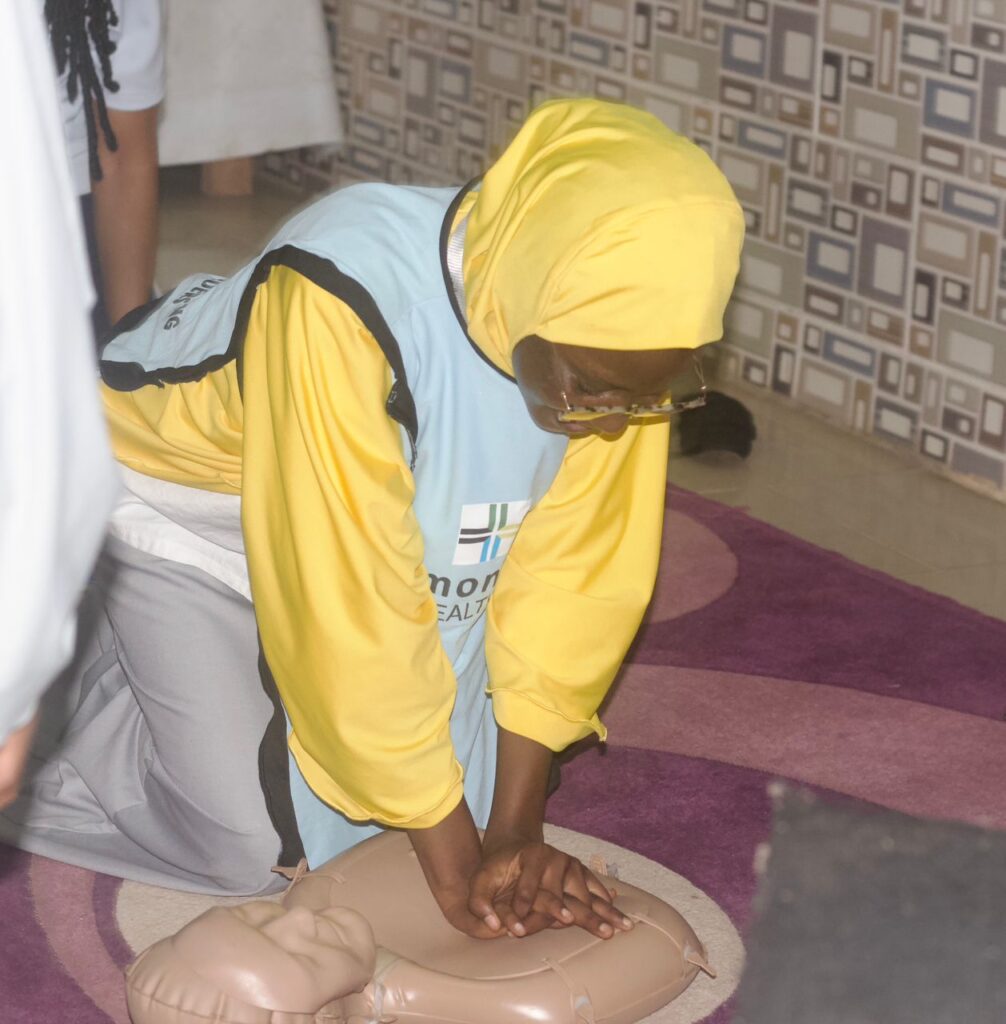 The impact of the training extends far beyond the classroom. By equipping these students with essential Basic Life Support skills, we are contributing to a safer and more prepared community. These skills not only enhance individual confidence but also foster a sense of responsibility towards the well-being of others.
The collaboration between Monitor Healthcare Limited and Medmina College reflects the power of synergy in addressing community needs. Together, we are building a foundation of health awareness that ripples through generations.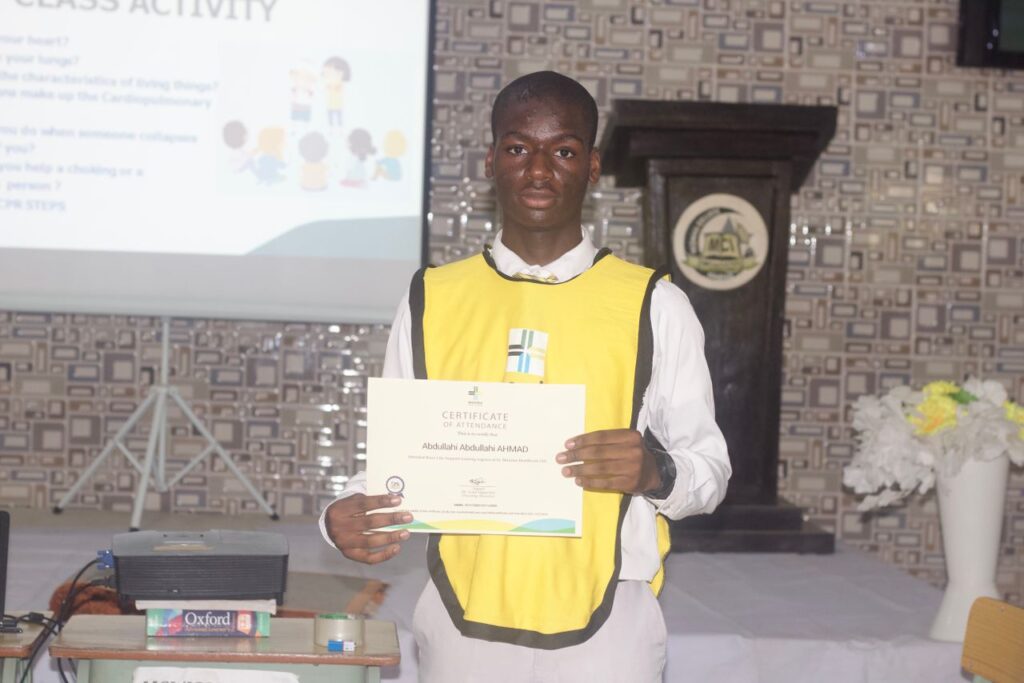 The students emerged from the training not just as individuals but as potential everyday heroes ready to respond to emergencies. Their newfound knowledge in BLS can make a crucial difference in critical situations, possibly saving lives.
At the end of the training, each student demonstrated the step-by-step process of performing Cardiopulmonary Resuscitation (CPR) and their level of confidence, it proved beyond reasonable doubt that we can proudly call them CPR Ambassadors. Initial feedback from both students and parents has been overwhelmingly positive.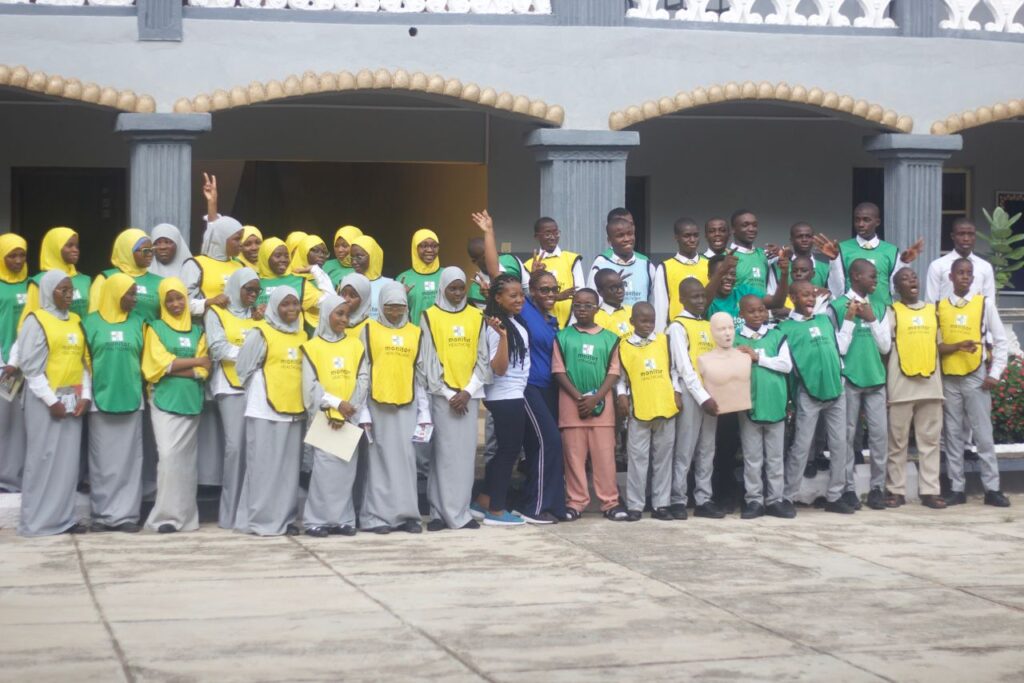 As we celebrate this milestone, we look forward to more opportunities to contribute to community health and safety. Monitor Healthcare Limited remains dedicated to making a lasting impact on lives through education and empowerment.
We extend our gratitude to our parent sponsor and Medmina College for choosing Monitor Healthcare Limited as their partner in this vital initiative. Together, we are sowing the seeds of a healthier, safer future.
You can be part of the story! Let us change the narrative together check out the website below and be part of the change agents! Introduce schools, sponsor children, sponsor schools, and get your company to partner in our CPR project if you deal in any children's product or if you know anyone who can volunteer or sponsor children in the new year, feel free to reach out to us via call or email!
Stay tuned for more updates on our community initiatives!
Mohammed Fathiu Taiwo
Monitor Healthcare Limited Team