On Wednesday the 26th of October 2022, about 30 physicians, nurses, and administrators, attended LASEMS first-ever Quality and Patient Safety Retreat, brainstorming about ways to improve the patient experience.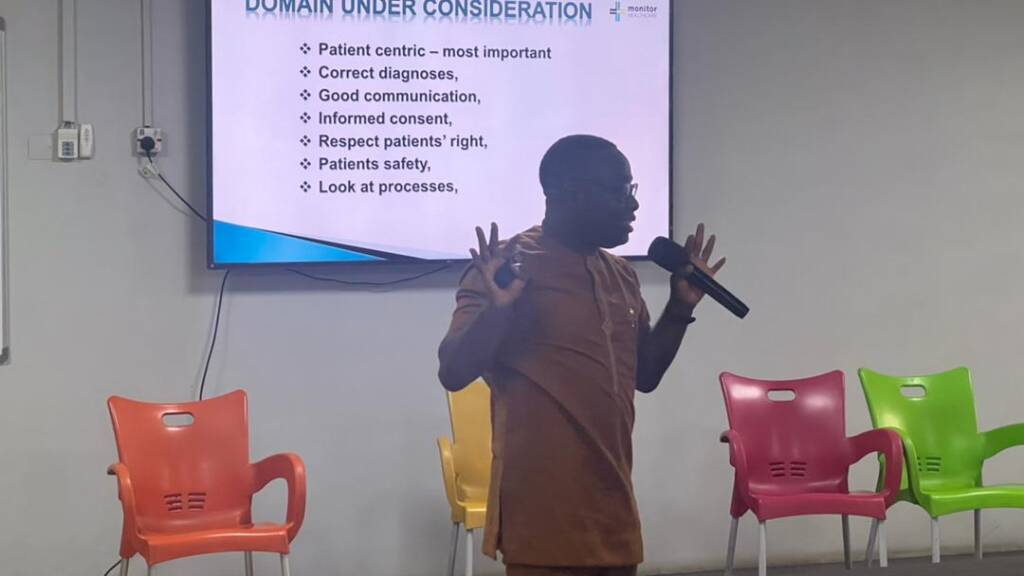 Before the retreat commenced, the M.D of LASEMS spoke about quality assurance and patient safety, she went ahead to pinpoint ways in which healthcare givers can improve.
After her talk, different speakers were called up to lecture the participants on the quality improvement exercise, speakers employed different ways to enlighten the attendees through practical illustrations, and theoretically, after the presentation, speakers were asked different questions on the quality improvement and also how to deal with an aggressive patient.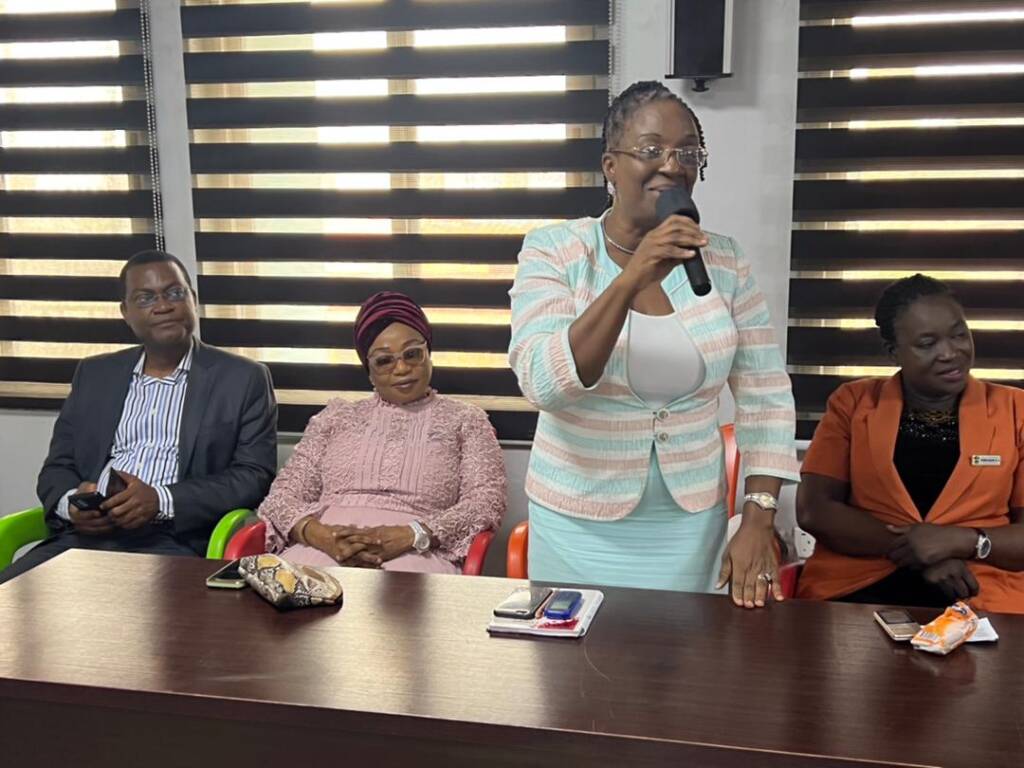 Monitor healthcare Ltd CEO Dr. Femi Ogunremi was invited as one of the panelists to educate the team on Quality Assurance in the Emergency setting. It was an impactful session where he spoke on the importance of patient-centered care and good communication as key to effective care.
He illustrated how he lost a close relation due to poor communication among healthcare workers and lack of quality in the healthcare system. Dr. Ogunremi pointed out the importance of setting standards in emergency care and stated the need for Standard Operating Procedures (SOPs) as a guide to caregivers to unify standards and improve quality. The panel session was very interactive and engaging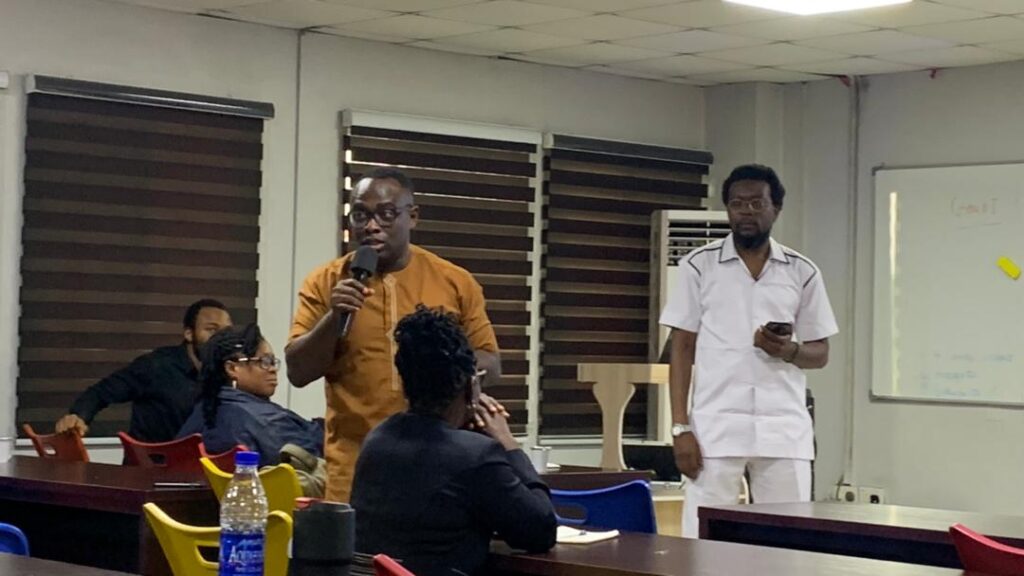 The SOP aims to achieve efficiency, quality output, and uniformity of performance, he also talked about communication skills and documentation, breaking bad news, managing angry patients, etc. After his presentation, he was asked questions based on his presentation.
The event came to an end at 4:0pm